Current events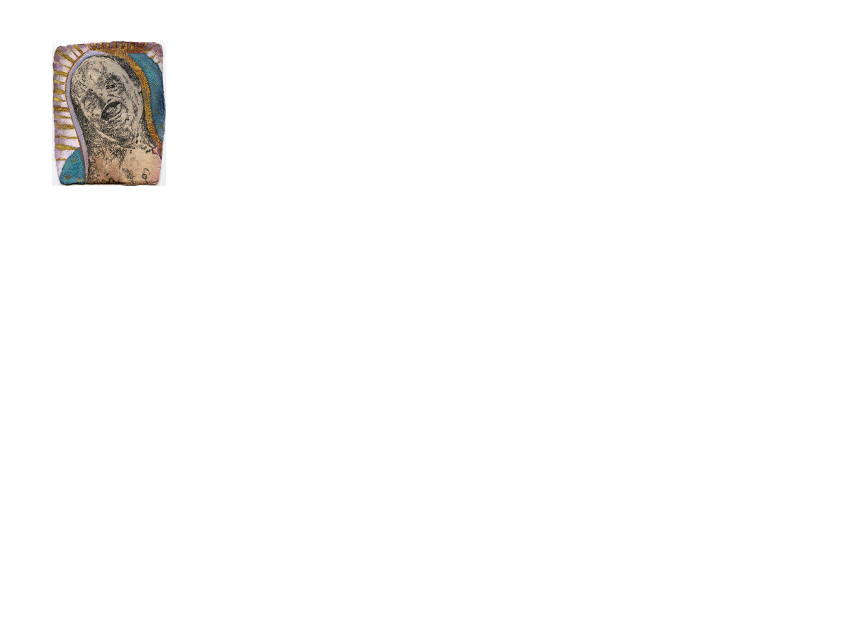 Julystra systrar- och bröder!
Önskar visa er vad jag sysslat med dag och natt ett tag nu efter seg uppstart sedan i våras. Dessa två beställda porträtt av våra avgående regionspolitiker, Gert-Inge Andersson och Kjell Nordström, båda Socialdemokrater och delvis därför arm i arm, avtäcktes igår den 8'den i Residenset i Vänersborg där de kommer att hänga någonstans i dunklet där våra politiker verkar när vi inte ser dom …
Format och teknik: 100x66cm. Oljefärg på gjuten akryl. Två separata skivor, naturdelarna i bakgrunden på separata 5 mm tjocka "plexi"skivor är lasergraverade från foto, sedan bestrukna med oljefärg … Totalt består varje portätt av fyra separat bemålade ytor vilket ger ett visst djup … åt det hela.
YANGO BIENNALE
NOVEMBER 21 TO DECEMBER 19 – 2014
OÙ ALLER?
Ces visages d'un homme et d'une femme congolais représentés de façon
aussi colossale sont une invitation à orienter notre attention vers
l'individu, pour célébrer les jeunes qui représentent notre avenir –
et pas seulement l'avenir au Congo. Ces toiles sont un signe de
reconnaissance envers la fragilité humaine, si imprégnée d'avidité
et du cynisme de l'économie de marché mondiale.
GOING WHERE?
With the monumental faces of a Congolese man and woman, my aim is to
turn the attention towards the individual and celebrate young people
who represent the future – not only in Congo. This artwork is an
acknowledgement of human vulnerability, penetrated as it is by greed
and a cynical global market economy.

Où aller? Oil on print 100x140cm. Detail, eyes. For Yango Biennale 2014. Congo Kinshasa. Nils Ramhøj
Going where? / Où aller? Version III.
This version is originally based on a portrait of Edo Bumba, a musician from Congo living in Sweden. 
I had just completed the two monumental versions of "Going where?" when I started to work with this new piece at the end of my stay in Kinshasa. The idea for the grid over the face came from the grid in "Going where? I and II". 
As I was finishing my contribution to the Yango Biennale at the monument of "Échangeur de Limite", one of the biennale sites, I realized that this new painting was intimately related with the unique site and its very special history. For example, the grid in the painting has a connection with the grid of bars from a hole in the floor inside the gallery. 
This bars cover an opening in the ceiling of the lower parts of the Échangeur de Limite, cellars that operated as a prison until recently. So, if the grid which partly penetrates the faces of the young Congolese looks like the rationally drawn borders between the countries of the African continent, the grid in front of the face in "Going where? Version III" seem to be putting the person in the painting into prison!
Où aller  ? Version III. 
Cette version s'inspire au départ d'un portrait d'Edo Bumba, un musicien du Congo  qui vit en Suède.  
Je venais de finir les versions géantes d'«  Où aller  ?  » quand j'ai commencé mon travail sur cette nouvelle toile, vers la fin de mon séjour à Kinshasa. L'idée du grillage au-dessus du visage est venue du grillage d'«  Où aller  ? I et II.  » Alors que je terminais ma contribution à la Biennale de Yango au monument de «  L'Échangeur de limite  », l'un des sites de la biennale, je me suis rendu compte que la nouvelle toile était intimement liée à ce site unique et à son histoire très particulière. Par exemple, le grillage de la toile vient des barreaux d'un trou qui se trouve dans le sol de la galerie.
Les barreaux recouvrent une ouverture dans le plafond des étages inférieurs de l'Échangeur  de Limite, des caves qui ont été utilisées en tant que prison jusqu'à récemment. Par conséquent, si les croisillons qui recouvrent une partie des visages des jeunes Congolais ressemblent aux limites tracées rationnellement entre les pays du continent africain, ceux qui sont superposés devant le visage d'«  Aller où Version III  » semble de fait mettre le personnage de la toile en prison…